Chinese Garden Enchoen
It is a Chinese gardens of Royal Garden building familiar emperors in China. Is a full-fledged garden, stuck to the real design, procurement of materials and processing all made in China.
POSTED on 2016/03/14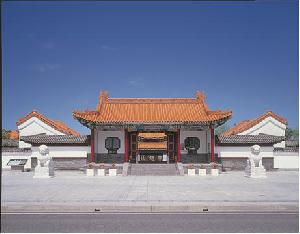 A Chinese garden, designed to resemble that of a Chinese court. Everything from the planning, to the building materials all came from China, making this an authentic Chinese Imperial court!
See here ⇒ more http://www.encho-en.com/