Imadaki Waterfall
44 m in height, the waterfall is spectacular itself. Plants in the rock wall, mukuno木, is botanically a valuable. You can enjoy nature and forest Boardwalk and parking facilities. As a syncretism of waterfalls near enshrined ryūō, immovable Akira. -Imadaki waterfall "waterfall floor cooking' "Imadaki"waterfall of yurihama boasts 44 meters in height, that is plenty powerful. Seasonal dishes are served in the stepped along the river while enjoying the waterfalls of "floor". Made around the basin floor is tasteful enough. Waterfalls can be seen in the upcoming is a powerful 10-minute!
POSTED on 2016/03/14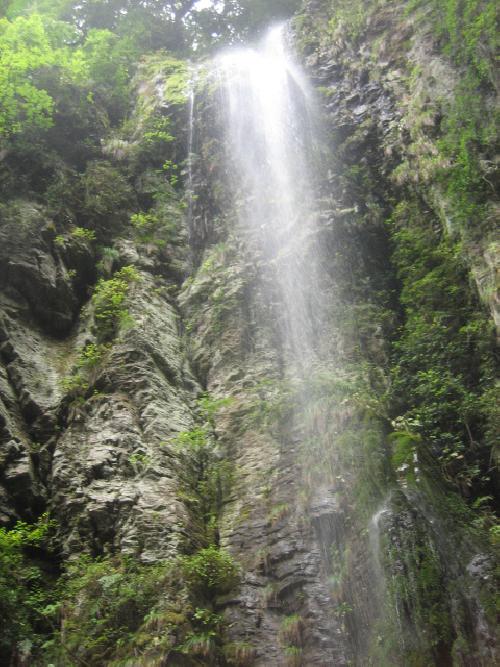 44 meters tall, the waterfall is a spectacle. Also, in the botanical world, the vines and elm growing on the rock face are also considered extremely important. With a walking trail, and parking lots, one can appreciate nature and even have a dip. The waterfall is believed to have be a maxing place for gods, and nearby are shrines of the Dragon King, and Acala, the Immovable.
Tourist information here ⇒ Hamacho hot pear http://www.yurihama.jp/kankou/kankou.html