[See akasaki port]
Is a station located along the National Highway No. 9 port akasaki has ample parking, area farmer's agricultural and marine products which, convenience store, restaurant and children's playground. On the East side and "Hill of wind" Japan-Korea friendship Park, Japan-South Korea friendship Museum & Museum is open on a big scale.
POSTED on 2016/03/15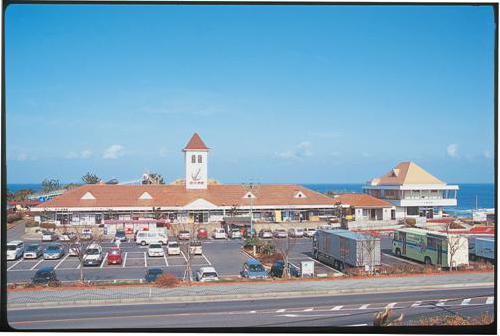 With a large parking space, this Michino Eki (rest area with shops) is very convenient as it is located right on national route 9. It has a convenience store, a market that sells local fruits, vegetables, fish and other goods, a restaurant, and a play area for children. On the eastern side, a park-museum dedicated to Japanese-Korean friendship: "Hill of Wind".
Tourist towns here ⇒ Kotoura more http://www.kotoura-kankou.com/